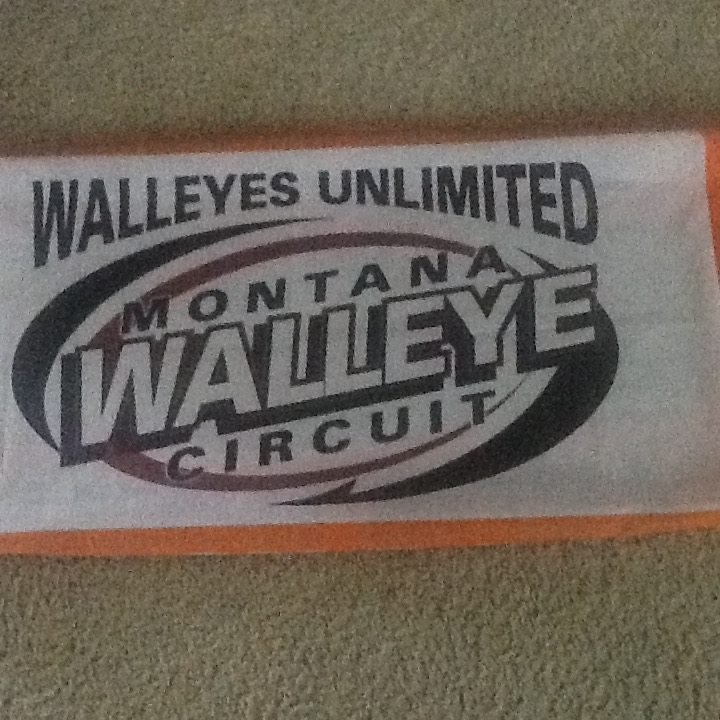 The annual Crooked Creek Walleye Tournament on Fort Peck Reservoir is taking place out of the Fort Peck Dam area this year, because of low water on the west end of Crooked Creek.
The tournanment has moved to the east end of the dam because the ramp is not launchable on the west end. 87 teams are competing in this year's tournament for a first place prize of $10,000.
The top 13 teams each caught more than 40 pounds of fish the first day. Of all the teams, there were 26 walleyes that were at least 30 inches in length. 24 teams caught at least 30 pounds fish.
These are the top 7 leaders after Day 1. The complete final results of the tournament will be available on montanaoutdoor.com tomorrow night.
Day 1 Leaderboard:
#1 Colby Tognetti and Kyle Vine – 55.7 pounds
#2 Tucker Lein and Tom Kobza – 51.8 pounds
#3 Darren Raney and Scott Achilles -49.38 pounds
#4 Robb Mott and Dustin Flack-48.96 pounds
#5 Matt Fischer and Ty Hinderager-48.44 pounds
#6 Brook McConnell and Eric Pilbeam-48.1 pounds
#7 Jake Monroe and Jeff Ingram- 47.74 pounds